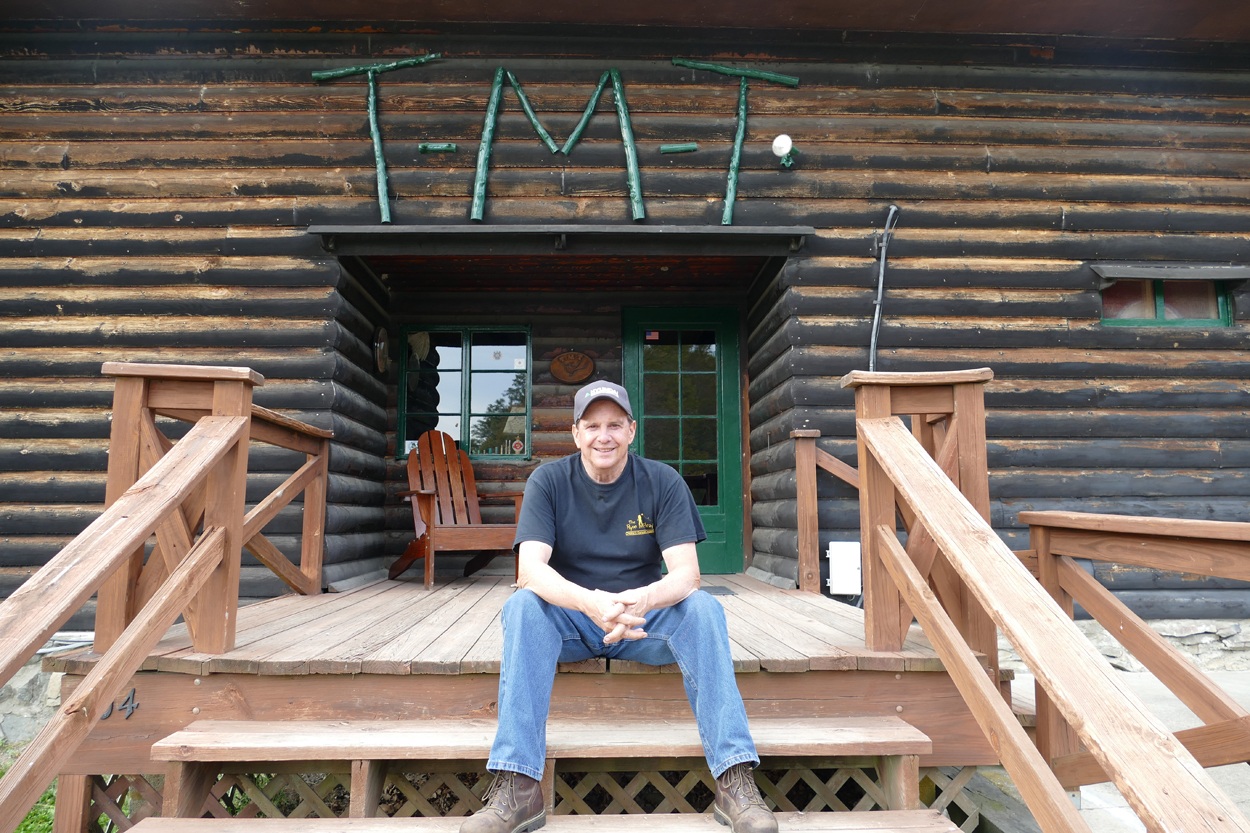 The TMT Hunting Preserve, Inc. was established in 1966 by the Mackin family in the Hudson Valley Town of Clinton, NY. Tom and Carol Mackin own and operate TMT Hunting Preserve and are raising their family there. Tom is especially proud to be raising his sons on the same land his parents raised him.
At TMT, you will receive a warm welcome and a hot cup of coffee at our comfortable hunting lodge. Bring your lunch and enjoy the atmosphere by our stone fireplace. At TMT we do all we can to provide you with a quality hunting experience. Over the five decades we have been in business, we have taken our guests away from the stress of every day life and given them a memorable outdoor adventure as they hunt upland birds, take a round of sporting clays, or shoot mallard ducks from the blind on the bank of the pond.
Owner Tom Mackin is an experienced hunter, gracious host and great storyteller who is sure to make your hunting or shooting experience at TMT fun for everyone in your group. Tom is a life long, avid hunter enjoying deer hunting, wild turkey hunting, waterfowl and upland bird hunting. He is also an accomplished sporting clay shooter. One of his other hobbies is restoring WWII jeeps and vehicles—a big attraction for kids of all ages.
Located in Dutchess County just seventy-five miles north of New York City, TMT is easily accessible from NYC, Long Island, New Jersey and Connecticut.
Good birds, good guides, if you love the outdoors, you will love TMT.  — Rich Rutherford